WHAT IS THE MLS?
The Source for Residential Real Estate Listings
A multiple listing service (MLS) is an organization of real estate brokerages that agree to collaborate to better serve the public in all real estate transactions.
The Best in the Northwest
While "the MLS" might sound like a single entity, there are many multiple listing service databases. NWMLS provides the widest real estate network in the Northwestern United States, providing advanced technology and unequalled service to a membership of more than 30,000 real estate brokers in Washington state and beyond.
Properties listed by NWMLS brokers display the three-tree logo on every photo, confirming that the information was directly entered by our membership and meets our high standards of accuracy.
What is the MLS?
The MLS centralizes residential real estate listings, so buyers and sellers have access to current, accurate information about homes on the market, the homes' values, and other relevant details.
When sellers list a property through the MLS, it ensures maximum visibility for the home among possible buyers and their real estate brokers.
This means both buyers and sellers can make informed real estate decisions. And they can be confident that their brokers are part of a network that provides professional, ethical service to their clients.
Client Products & Services
NWMLS member brokers have access to many tools and resources to help buyers and sellers purchase and sell real estate. NWMLS real estate brokers have access to the industry's best searching and listing technologies.
Listing & Selling Process
When looking to sell your home, make sure you have a trusted expert to guide you through the process. NWMLS provides the widest real estate network in the Northwestern United States.
Who is NWMLS?
The Northwest Multiple Listing Service (NWMLS) is a member-owned, not-for-profit organization that facilitates cooperation among its member real estate firms. The organization was formed when four innovative multiple listing services joined forces to streamline services for their clients. The organization revolutionized the industry by centralizing real estate listing data and being the first MLS in the country to put this data online.
Originally called the Puget Sound Multiple Listing Association, the name changed in 1996 to Northwest Multiple Listing Service to reflect the growing geographic area served. Today, NWMLS is one of the leading multiple listing services in the country, providing member services to more than 30,000+ real estate brokers in 26 counties in Washington state and beyond.
Advanced Real Estate Technology
NWMLS provides its member brokers with advanced real estate technology to help them list and sell real estate.
MLS & Property Records Database
Matrix is a property-centric platform that unifies listing data with public records and tax history, giving your broker a 360-degree view of the properties in your market. With decades of data at their fingertips, NWMLS member brokers can advise sellers on the best time to list and how to price their property, which helps buyers make an informed decision before making an offer on their dream home.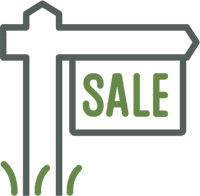 Online Forms & Electronic Signatures
TransactionDesk is a secure, online forms platform and document storage system. The service includes online forms, document management, cloud storage, electronic signatures.
TransactionDesk is integrated with Matrix, allowing NWMLS member brokers to create a sale transaction with a single click from any listing.
Accurate Real Estate Data & Statistics
NWMLS member brokers have access to decades of real estate statistics and have the ability to generate customized reports to help guide you through your real estate journey.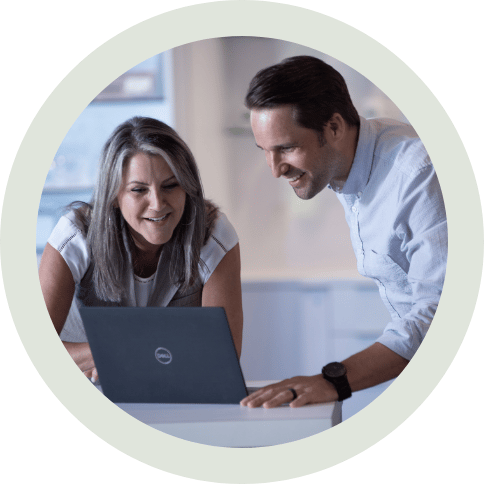 30,000+ Regional Brokers
Ready to Serve.
10,000+ Listings
Find a Home