Published on: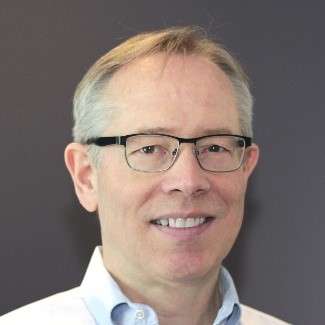 Tom Hurdelbrink, president and CEO at Northwest Multiple Listing Service, was selected as 2021 Association Executive of the Year by the Washington Society of Association Executives (WSAE).
Hurdelbrink joined Northwest MLS in 2007, initially serving as executive vice president before assuming the CEO role in January 2008. His prior experience with real estate industry associations includes five years at the California Association of REALTORS® and 2.5 years at Realtor.com (now Move, Inc.).
Association Executive of the Year is WSAE's highest honor. It recognizes a member executive who has demonstrated leadership through service to WSAE, as well as at their own association, the association community, and the field of association management. Among his professional association service, Hurdelbrink served as 2014 president of WSAE.
Commenting on the "humbling honor," the NWMLS president acknowledged colleagues, association member, sponsors and WSAE staff "who make volunteering both enjoyable and rewarding."
WSAE membership comprises more than 250 professionals statewide. Since its formation in 1968, it has become "the premier source for advancing knowledge, facilitating interchange of expertise and experience, and assisting with the career progression of members in the state's association management community."