Published on: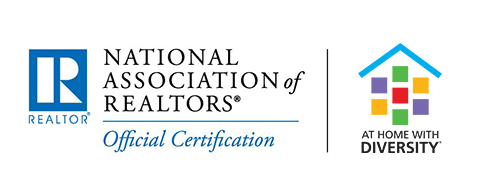 Realtors are encouraged to take advantage of a 50% discount for the "At Home with Diversity" online course from the Center for REALTOR® Development. The special price of $49 is offered through the end of 2020.
The course is presented in six modules. Producers say the course work is designed to enable Realtors to work successfully with and within a rapidly changing multicultural market. It covers diversity sensitivity, how it applies to U.S. fair housing laws for real estate businesses, and ways to develop professional guidelines for working with people in the increasingly diversifying real estate market.
"Fair housing is more than a list of dos and don'ts, rights and penalties, and mandatory continuing education," states the National Association of REALTORS. "As steward of the right to own, use and transfer private property, fair housing protects our livelihood and business as REALTORS® and depends on a free, open market that embraces equal opportunity.
Participants will gain practical skills and tools for expanding business, risk reduction, and effectively serving all clients, including:
Knowledge of the subtleties of U.S. fair housing laws
Business etiquette for specific cultures
An edge in expanding your business to include international clientele
Credit towards the ABR®, CIPS, and PMN designations
Some states also give continuing education (CE) credit and GRI credit for this course
For registration details, including information on earning diversity certification, click here.